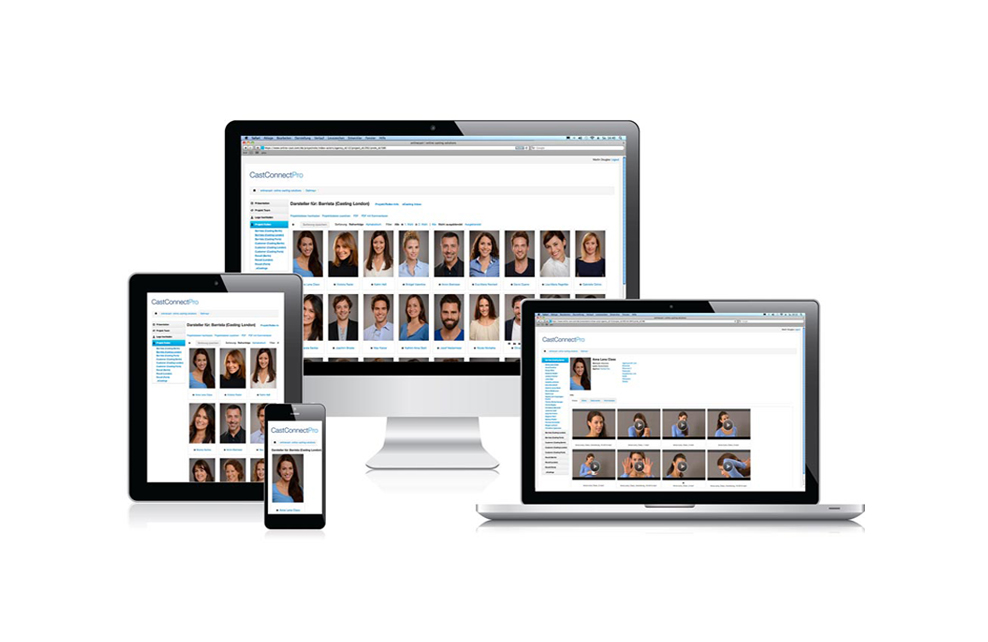 Your own talent database
Talents apply at your casting agency website using an embedded form and upload their photos themselves. You just need to approve profiles, that you like to add to your talents database. To keep profiles up to date, you simply send your talents an eMail from your account. Of course you can also send an email to e.g. 10 0000 talents at once.
There are many more unique features, that will save time, make you present faster and better. Contact us and convince yourself.