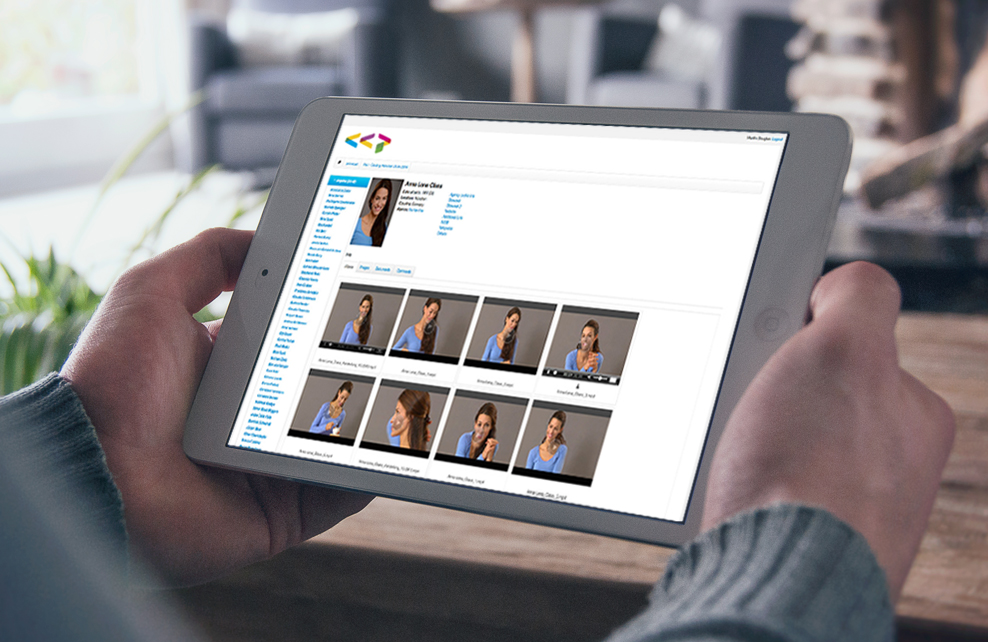 Project Archive
A well thought out project archive displays the complete project history of each actor in a matter of seconds: you immediately see the roles and projects
you have proposed the actor for. Review any project related videos, photos or documents with just one further click.
Your project archive is only accessible to you and your team. Here as well: you determine, if, when and who gets to see what.